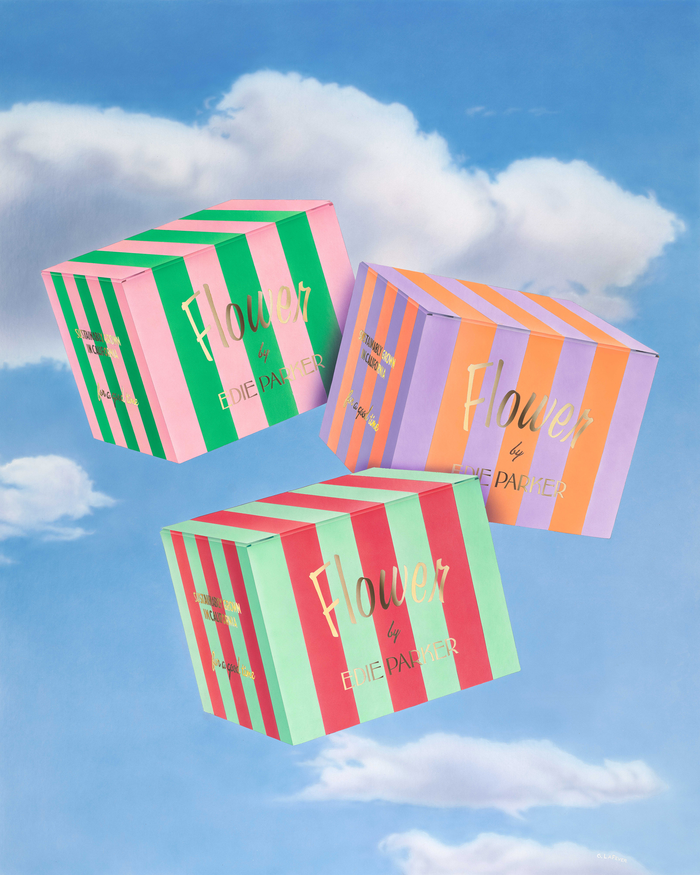 Edie Parker Flower is a new line of colorful collectibles for friends in high places. Bringing together the worlds of fashion and cannabis, Edie Parker Flower offers fresh ways to entertain at home or light up a night out.
We worked closely with founder Brett Heyman to build a world that felt fashionable, feminine, and cheeky. The team worked together from inception to launch, delivering full brand development including naming, language, visual identity design, art direction, packaging design, and digital design.
For the launch campaign, we concepted
fantastical scenes hinting at the world of Flower,
executed as airbrush illustrations. Playing with
60s California, vintage luxury, and ironic
advertising references, these illustrations set
the tone for the brand's visuals.
Logomark and Visual Identity
Positioning and Language
Brand Visuals
Packaging Design
Digital Design and Build
Airbrush artist: Greg LaFever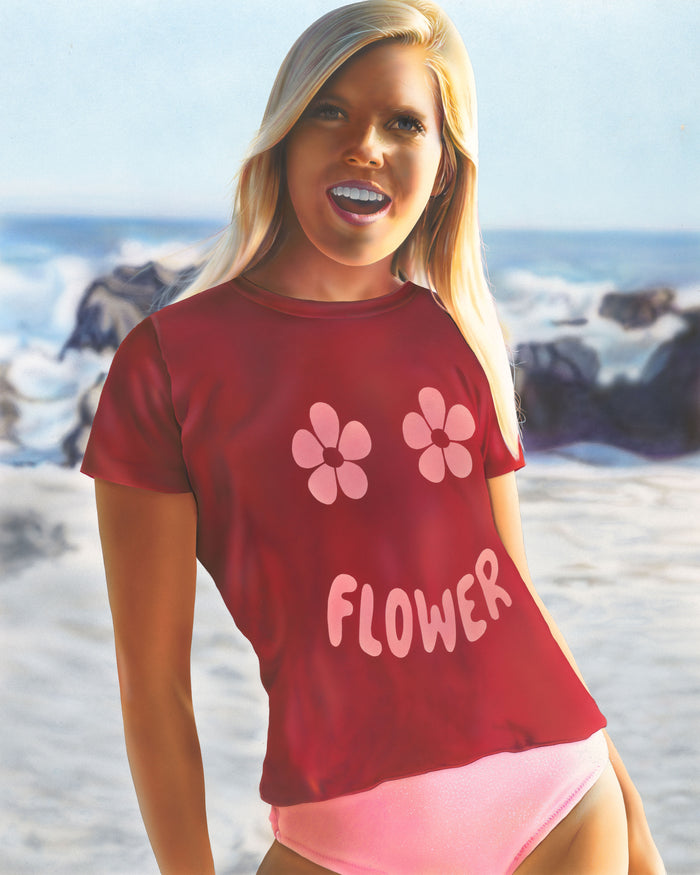 Development: Camp Quiet
Digital Strategy: Rebecca Zhou