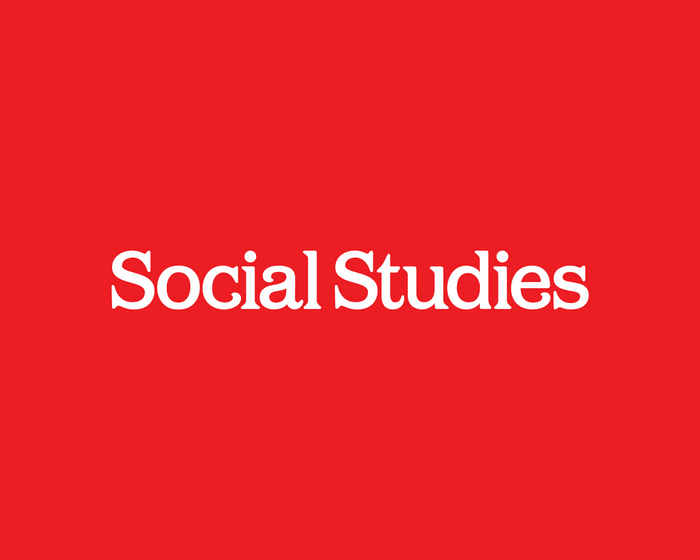 Social Studies is a modern party platform, providing curated tabletop rentals with the ease of online booking, delivery and pick-up. We worked closely with the founders to develop the brand's identity and go-to-market strategy.
Engagement included full brand identity, positioning and messaging, and creative direction of all brand touchpoints through launch: art direction of all brand photography and product photography, illustration commissions, and printed collateral and packaging design. Decade also led digital design and UX.
Photographer: Matteo Montanari
Hair: Marco Braca
Makeup: Junko Kioka
Wardrobe Styling: Liz McClean
Prop Styling: Pamela Duncan Silver
Production: Wildcat
Logomark and Visual Identity
Positioning and Language
Brand Photography
Product Photography
Packaging and Collateral Design
Digital Design and UX
Photographer: Ryan Slack
Prop Styling: Amy Wilson


Social Studies makes hosting easy and reminds us all that having people over can be a lot more fun than going out, and look better, too. Visually, the brand is both nostalgic and sophisticated. "Party animals" come to life as illustrations to explain the service, and language speaks to ease of use, and messages that a "party" can be any occasion. Experiences like custom playlists and "The After Party Candle" (to remove lingering party smells after guests leave) bring the brand's personality to life.
Illustrations: Ilya Milstein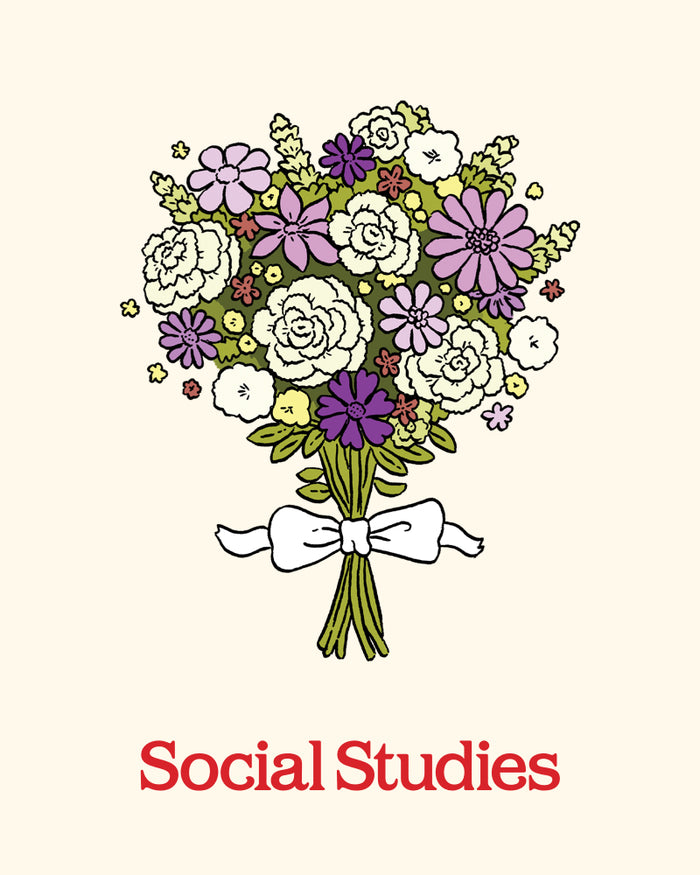 Digital Strategy: Rebecca Zhou
Development: Ehouse