Family Meal is a self-initiated studio project that we started in March 2020, when Covid-19 came to New York City. Within just a few weeks, the city was on lockdown. We saw restaurant after restaurant closing, posting donation funds for employees, dealing with what was the previously unimaginable scenario of no one on the streets of New York.
We wanted to help. So we reached out to designers and illustrators, and asked restaurants to send us recipes. We made a website called Family Meal, where anyone could download an illustrated recipe in exchange for a donation to the restaurant.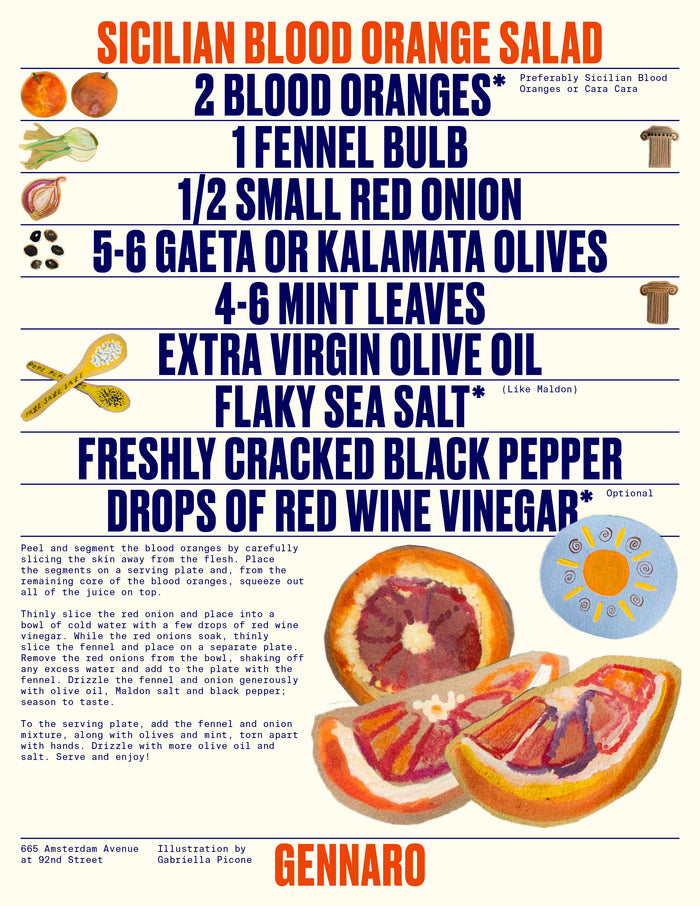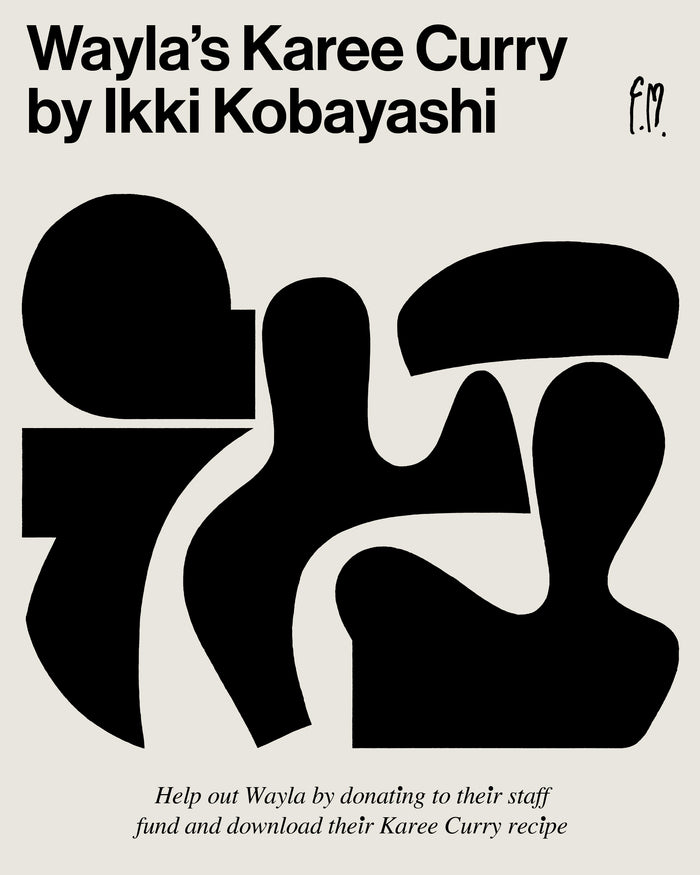 Alidoro, Aux Epices, Buka New York, Dimes, Don Angie, Elsa, Fairfax, Five Leaves, Gennaro, Gertie, Gohan-ya, Hot Bread Kitchen, Jajaja, Kichin, Kiki's, King Tai, Kopitiam, Lighthouse, Mina*s, North Miznon, Peaches Hothouse, Pies 'N' Thighs, Popina, Poppy's, Regina's Grocery, Rice and Miso, Roberta's, Roman's, Rucola, Saraghina, Sofreh, The Hi Hi Room, The Smile, Time Café, Wayla, West~Bourne, Win Son, Winner.
Andrea Chronopoulos, Antonio Carrau, Benedikt Luft, Benjamin Niznik, Bráulio Amado, Carolyn Rhee, Catalogue, Chris Harnan, Crystal Zapata, Ed Cheverton, Erin Knutson, Gabriella Picone, Garrett Elizabeth Office, George Wylesol, Ghazaal Vojdani, Ginko Yang, Igor Bastidas, Ilya Milstein, Jack Taylor, Jay Cover, Jay Wright, Jill Senft, Joey Yu, Josep Puy, Julien Gobled, Kobayashi Ikki, Lam Lo, Lauren Martin, Lulu Lin, María Medem, Nejc Prah, Patrick Kyle, Paul Waak, Pete Gamlen, Ping Zhu, Scott Barry, Tessa Forrest, Tim Lahan.
Over 8 months, we posted 38 recipes. But we wanted a way to help more restaurants than the ones we could feature. We compiled the recipes into a book, with 100% of proceeds going directly to New York restaurant workers through Relief Opportunities for All Restaurants (ROAR).

The book sold out and we raised over $40,000.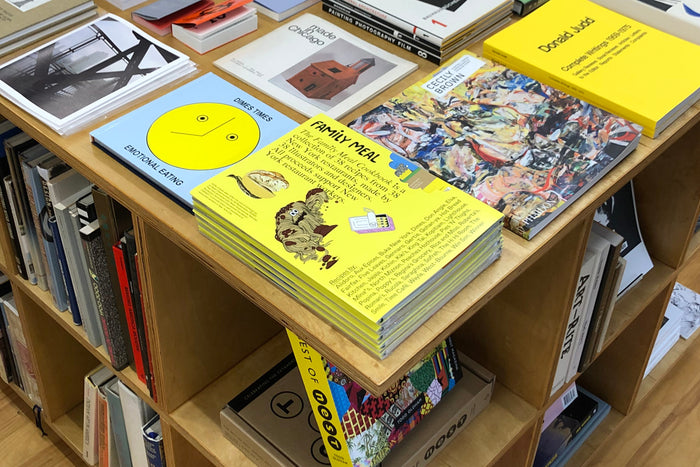 Everyone involved in the project worked completely pro bono so all funds could be directed to the restaurants.
Thank you to everyone involved: the restaurants who found time to send us recipes, all the illustrators and designers who donated their time and talent, and so many strangers who shared, donated, and bought the book to support.